Gothenburg has its first internationally savvy hotel. Jacy'z Hotel & Resort is the talk of the entire hotel world, far beyond our borders. It aims to give its guests that little extra right up until checkout time, and this includes offering an efficient EV charging system.
By making conscious, long-term choices, Blå Huset has created a property that focuses on reducing the consumption of resources. Part of this work included installing EV charging for employees, customers and visitors.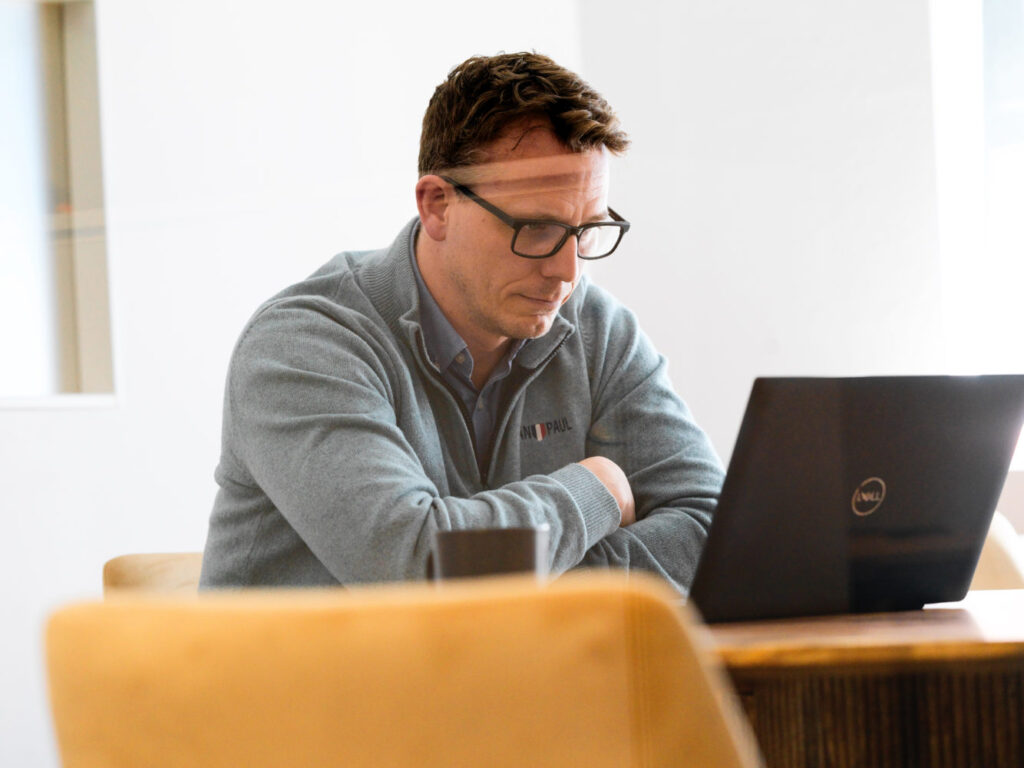 We warmly welcome Frode Braaten as Sales & Country Manager for Norway! With an electrical engineer degree and having spent the last 10 years in the EV charging industry, Frode brings a wealth of experience and will be a perfect fit as ChargeNode establish itself on the Norwegian market.